Become Their Foster Parent
Seeding health, happiness and hope in the lives of youth and families, one home at a time!
Hands of Healing has been in operation since 2007.
Specializing in building families through Fostering and adoption.

To deposit seeds of balanced mental health, happiness and hope into the hearts and minds of youth with challenges, by creating a nurturing and structured environment that will instill in them principles and values that will enable them to become productive members of society.
We strongly believe that youth belong at home with their families and that youth are most effectively served in their own communities.  Our expert staff takes pride in providing high-risk adolescents with the educational support, structured supervision, and guidance needed to empower youth to make positive changes in their lives.
Foster Parent Testimonials
Promoting Health, Happiness And Hope In Families One Home At A Time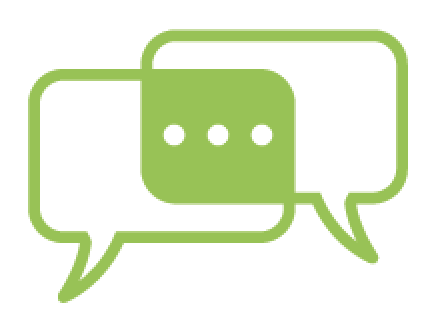 Houston Child Placement Agency:
507 N. Sam Houston Pkwy. E. #130,  Houston, TX 77060
Office: (832) 328-0104    Fax: (888) 367-9329
Program Administrator:
Tanya Bryant
cpa@handsofhealing.org
RGV Child Placement Agency:
2032 N. 77 Sunshine Strip 507,  Harlingen, TX 78550
Office: (956) 230-3600    Fax: (956) 338-5688
Program Administrator:
Edna Martinez-Hernandez:
rgvcpa@handsofhealing.org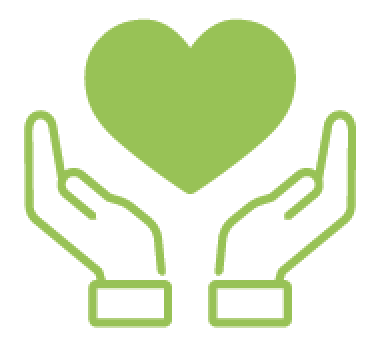 Baytown Program:
601 S. Main St.,  Baytown, TX 77520
Office: (281) 424-2200    Fax: (281) 206-2148
Program Administrator:
Maria Laflam
info@handsofhealing.org
RGV Program:
2032 N. 77 Sunshine Strip,  Harlingen, TX 78550
Office: (956) 230-3620    Fax: (956) 338-5780
Program Director:
Marissa Diaz:
mdiaz@handsofhealing.org