Our Mission Is To Seed Health, Happiness And Hope In The Lives Of Families And Youth, One Home At A Time.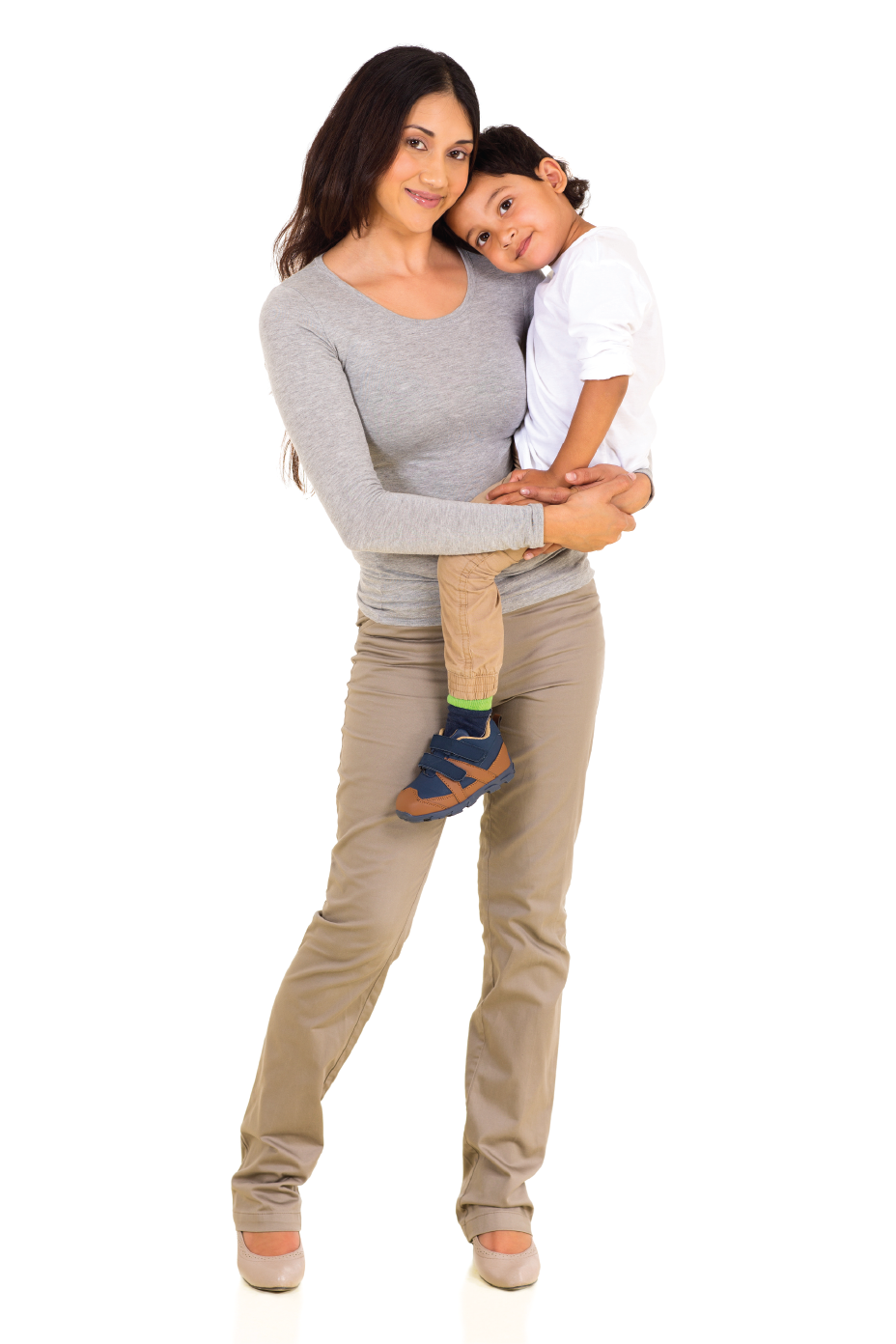 Foster parents are the people who become the temporary family for children in need. They believe that children are worthy of their best efforts every day. Most Foster Parents are married but there are single foster parents too.
Benefits of being a Foster Parent?
Unique opportunity to make a difference in the life of a child
Subsidizes your income
Opportunity to give back to your community
Helps to expand your family
Opportunity to share your morals & values
Cures empty nest syndrome
Frequently Asked Questions
Foster Parent Testimonials
INTERESTED BUT NEED MORE INFORMATION?
Submit the form below and we'll gladly walk you through everything.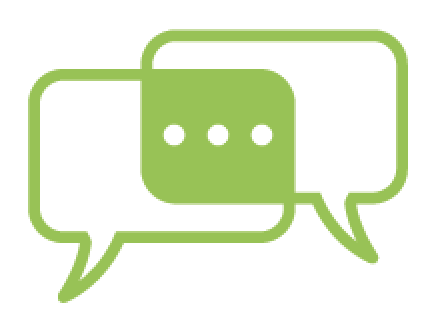 Foster Care And Adoption Contact Information
Houston Child Placement Agency:
507 N. Sam Houston Pkwy. E. #130,  Houston, TX 77060
Office: (832) 328-0104
Fax: (888) 367-9329
Program Administrator:
Tanya Bryant
cpa@handsofhealing.org
RGV Child Placement Agency:
Contact Information:
Office: (956) 230-3600
Fax: (956) 338-5688
Program Administrator:
Tanya Bryant:
rgvcpa@handsofhealing.org