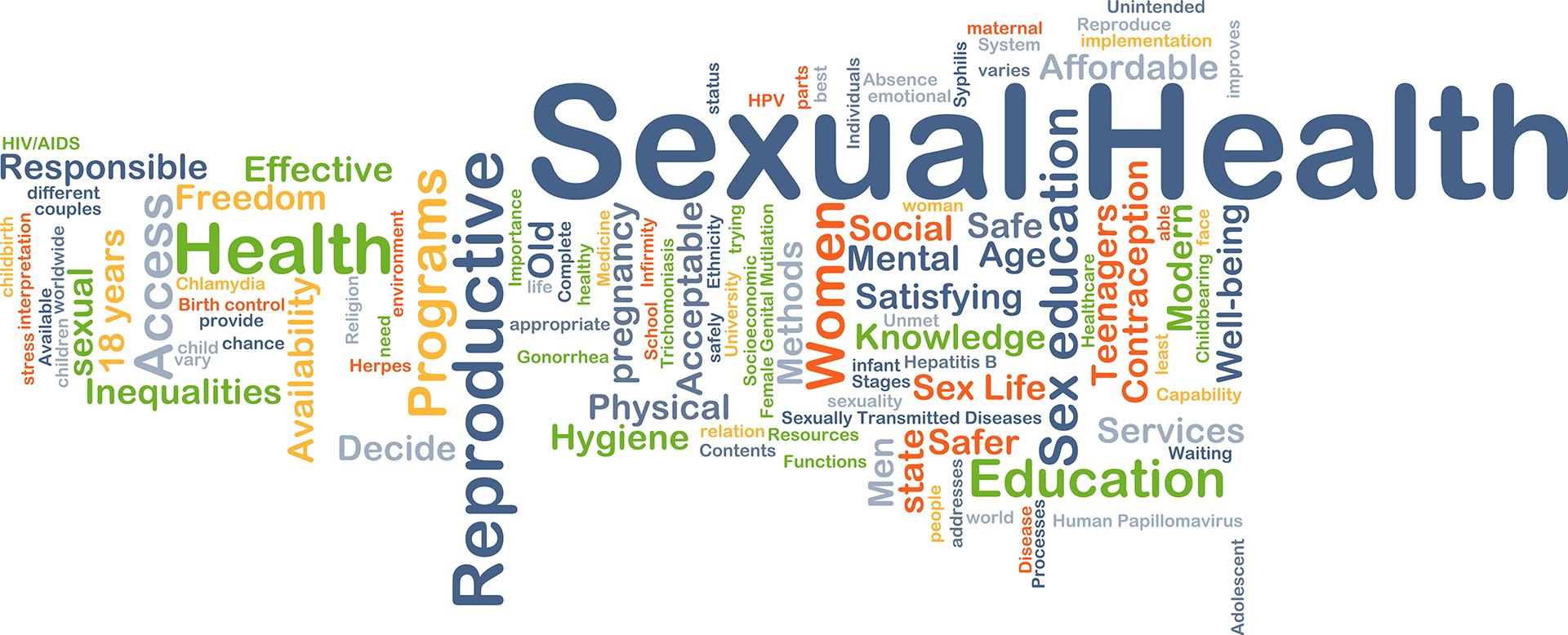 Hands of Healing Residential may have residents who may struggle with sexual issues, and may be in need of a treatment program to address their sexual behavior issues.  At Hands of Healing we utilize a John A. Hunter's curriculum "Help For Adolescent Males With Sexual Behavior Problems".  This workbook is designed specially for issues of this population. 
The program outlined is based on the principles of cognitive behavioral therapy and has proven effective in scientific studies.  The treatment is holistic and addresses developmental and behavioral issues. 
Over the course of several months, youth will meet with a group of their peers as they proceed through the three phases of treatment which are: Social Skills, Effective Anger Management and Empathy. 
It should be noted that although the above services are available to clients/ youth with challenges.  Hands of Healing does not admit youth who are at the time of intake show any evidence of a need of inpatient chemical dependency treatment or are mentally unstable.  In addition, the Sexual Behavior Treatment program is not intended for classified sex offenders, as we are unable to admit classified sex offenders into our program.
Residential Programs Contact Information
Baytown Center:
601 S. Main St., Baytown, TX 77520
Office: (281) 424-2200
Fax: (281) 206-2148
Program Administrator:
Maria Laflam
info@handsofhealing.org
RGV Center:
2032 N. 77 Sunshine Strip Harlingen, TX 78550
Office: (956) 230-3620
Fax: (956) 338-5780
Program Administrator:
Nelida Tristan:
rgvrtc@handsofhealing.org