Our residential center (RTC), is a live-in health care facility providing therapy for substance abuse, mental illness, or other behavioral problems.  Our facility is decorated and furnished to provide a home-like atmosphere for our residents.  The facility is 9,000 square foot, two story residence.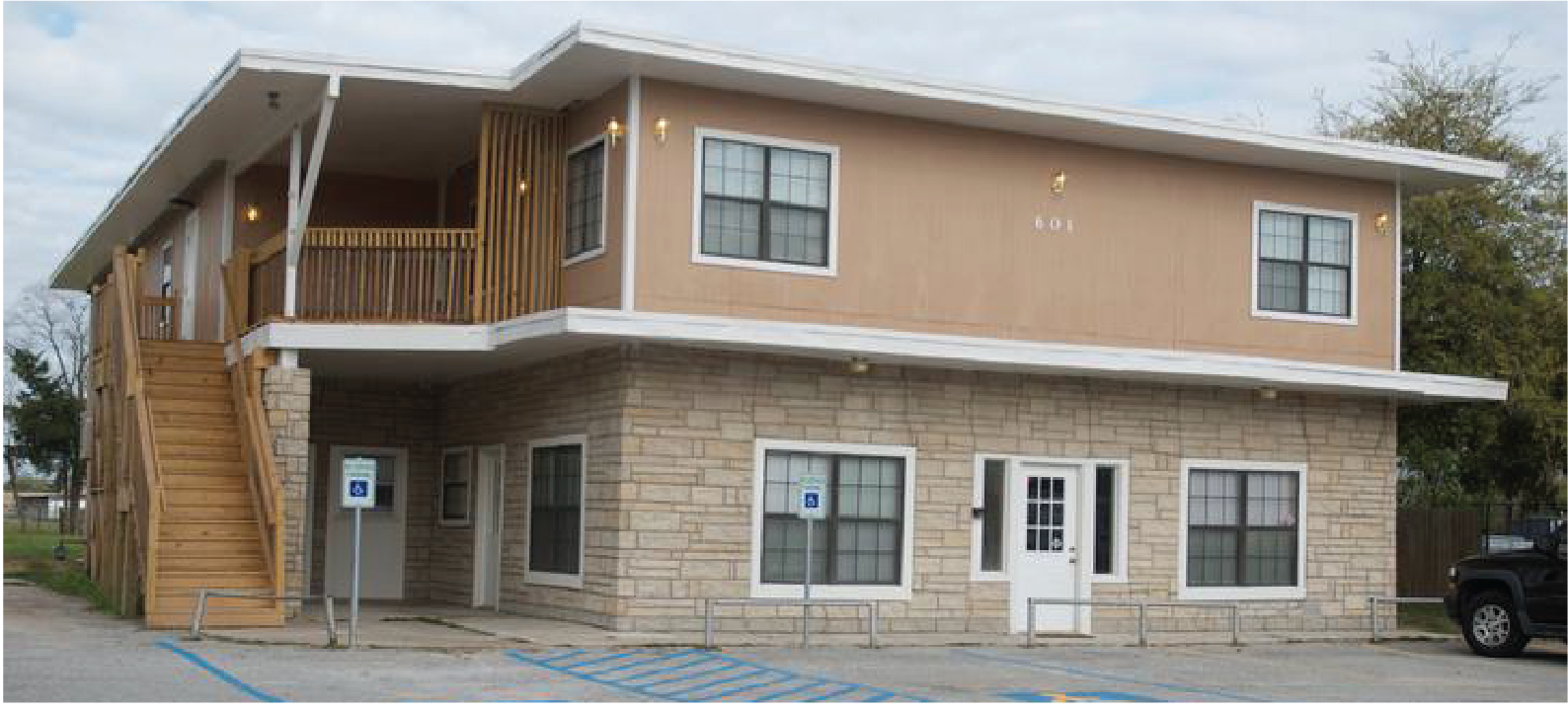 We have spacious living and dining areas.  The living room has a large seating and lounge area.  The dining area also serves as a study and meeting area for residents.

Our facility offers multiple spaces to accommodate meetings and counseling sessions. The four administrative offices located on the 1st floor are utilized for counseling sessions, as well as the large conference room, which also facilitate staff meetings.

Adjacent to the kitchen is a spacious laundry room equipped with multiple washers and dryers.

Each week, all staff carry "checks". The staff keep their eyes out for residents doing something right, like helping, listening, etc., and write the "checks" out to the residents for their good behavior. At the end of the week, the boys get to shop (for snacks and other creature comforts), using their checks.

Residents also have additional recreational, computer lab and a game room in the interior of the second floor.

The property is situated on approximately two acres of fully fenced land equipped with picnic tables, a play area,  and plenty of room for various recreation activities for the youth to enjoy.

There are 9 bedrooms along with 3 bathrooms. 

The rear building is equipped with 2 separate living areas and their own lounge/common area for gaming, television and leisure time.

The facility offers a large commercial kitchen with food preparations area, commercial stove, refrigerator, microwave, and separate pantry area.

There are three bathrooms on the lower level for both staff and residents.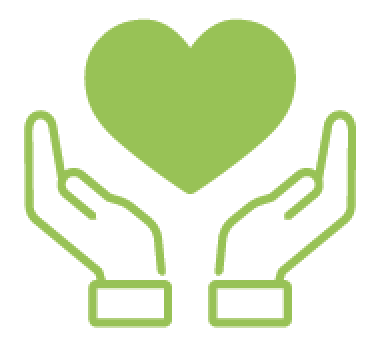 Resident Programs Brochure
Contact Resident Programs
Baytown Program:  601 S. Main St., Baytown, TX 77520
Contact By Phone:  Office: (281) 424-2200  Fax: (281) 206-2148
Contact By Email:   info@handsofhealing.org
Program Administrator:  Maria Laflam