Our Harlingen location is approximately 12,420 sf located on a lush 2.6 Acres lot and divided into 2 buildings. The administrative building is the home of our Child Placement Agency and Treatment Program, equipped multiple office spaces and a large multi- use space/conference center.  The second building facilitates our 30bed residential program.  It has a dormitory setting, equipped with many bedrooms, commercial kitchen, dining area and great room setting.  Additionally, the grounds offer a large fenced in, fully equipped playground and tented pergola.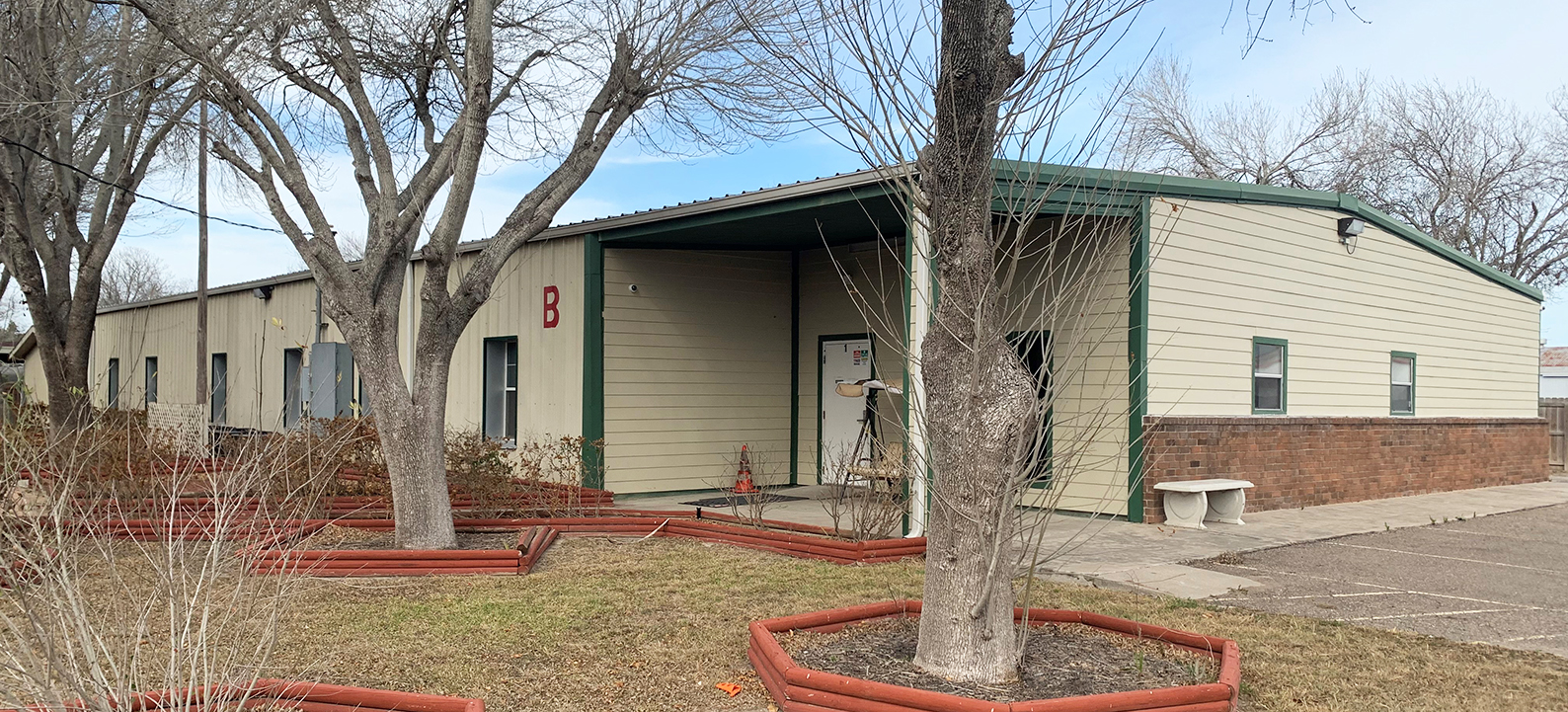 The bedrooms at our Harlingen facility offer a buffet of themes including local sport teams, as well youthful themes for to appeal to our younger residents.  

Spaciously located around the residential portion of the facility are living/common areas, where residents can lounge, watch television or even play video games.

The facility offers a large commercial kitchen for food preparation.

Our workspaces include multiple therapeutic and intake offices, equipped to provide one on one counseling to our residents as well as provide private spaces for visitations and meetings.

Conveniently located adjacent from the commercial kitchen is our vibrantly themed dining area. 

The backyard is fully equipped with playground equipment, as well as a basketball court for outdoor fun and activities.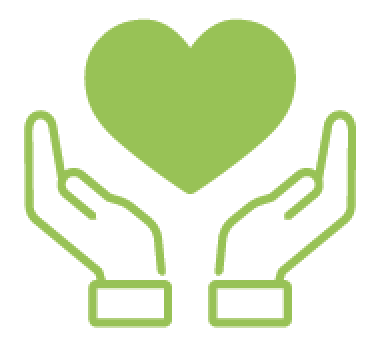 Resident Programs Brochure
Contact Our Resident Programs
RGV Center:  2032 N. 77 Sunshine Strip Harlingen, TX 78550
Contact By Phone:  Office: (956) 230-3620  Fax: (956) 338-5780
Contact By Email:   rgvrtc@handsofhealing.org
Program Administrator: Adriana Torres